Chiropractic Care Can Help You!
"If you are in pain, I will do everything possible to give you the relief you need. I will help you get relief through gentle spinal manipulation, stretches, exercises and physiotherapy."
Dr. Cady's main objective is detecting and correcting muscle and joint problems. Our staff will treat you with concern, compassion, and respect, and you'll receive state-of-the-art therapy designed to ease your pain and improve your health. Dr. Cady is a caring doctor who will work with you to relieve your problems and help you keep them  from recurring.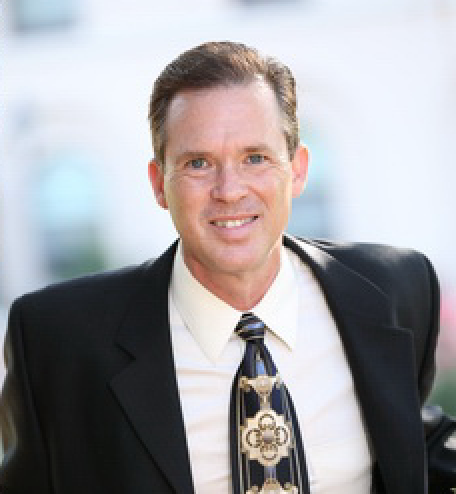 Chiropractic Care . . . "Come for Relief, Stay for Health"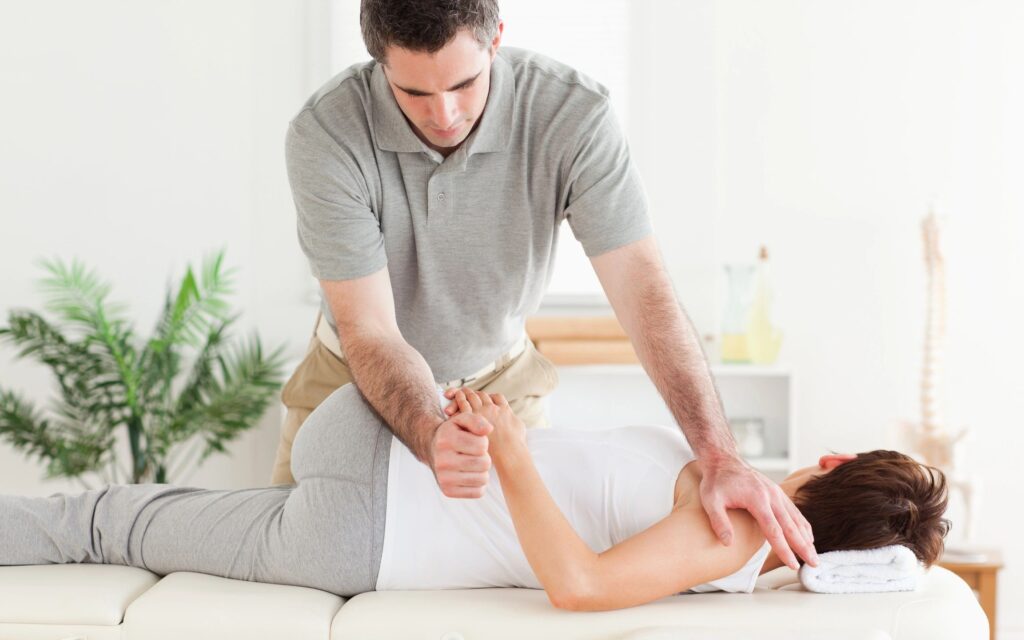 My focus is the preservation and restoration of your health.  I specialize in locating and correcting subluxations.  A subluxation is a complex joint restriction, which can cause increased pressure on the nerves of your body.  This may influence the health of your joints, muscles and organs.  Subluxations are managed through chiropractic manipulation.  
I work with my patients to correct the subluxations in their affected joints.  I can adjust the restricted joints in a variety of ways, ranging from gentle non-force to more traditional manipulation.  Depending the specific needs, I use Diversified Adjustments, Activator Instrument, Thompson, Cox, or non force mobilization.   The patients I have treated range in age from 7 days old to 95 years young.  My goal is to help my patients achieve better health.  
Dr. Joseph Scott Cady, DC