Come for Relief… 
      Stay for Health!
Dr. Scott Cady is a Sunnyvale Chiropractor who basis his success on his patient's long-term good health.  We believe in personalized care based on your health concerns.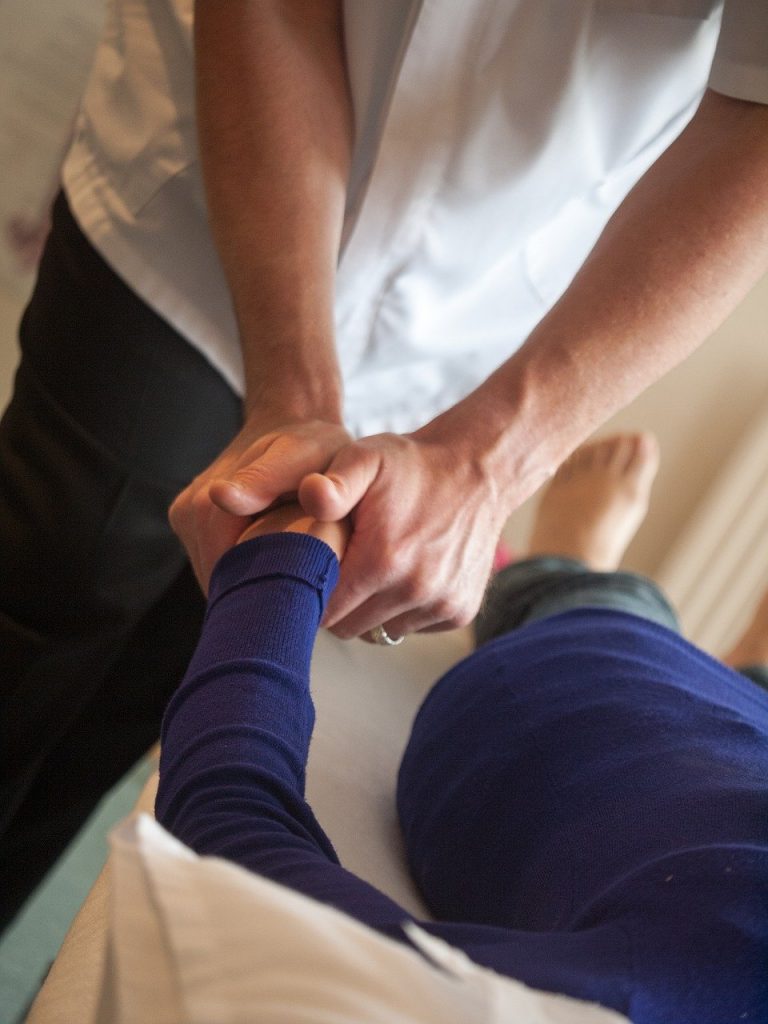 We can help you recover from injuries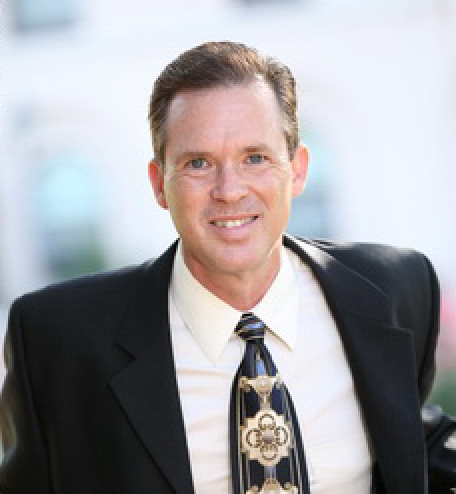 Dr. Scott Cady has 30 years of experience as a chiropractor in Sunnyvale and has treated thousands of patients
Dr. Scott Cady, a Sunnyvale chiropractor, aims to identify and address issues with muscles and joints, and his team provides advanced therapy to alleviate discomfort and enhance well-being. He is a compassionate and attentive physician who collaborates with patients to alleviate their symptoms and prevent future occurrences.

"If you are in pain, I will do everything possible to give you the relief you need. I will help you get relief through gentle spinal manipulation, stretches, exercises and physiotherapy."

I was in a car accident a month ago, and a week into it my neck was hurting a great deal (painful to lie down, work, etc). So I got the referral and went to see him. He's very knowledgeable and informative and kind, and explained a lot to me (about how to avoid long-term pain, what's happening in my body that causes the pains I describe. His help has made a major difference in my recovery and return to health.
I have been going to Dr.Cady for over 10 years. I completely trust him and what he does. He has helped my neck, upper back, and lower back time and time again. I leave feeling relieved every time. I highly recommend going to see him!
Dr. Cady has been amazing during a particularly unpleasant back pain episode. He has been responsive with scheduling and there is practically zero wait time in the office. His assessment was quick and accurate, and I felt relief after the first adjustment. I will be staying with Dr. Cady for his thoroughness and ability to ease my pain. His office is also very clean and patients do not mingle, so I feel safe utilizing his services during quarantine.