Sunnyvale Back Pain Treatment
Care Through Chiropractic - Back Pain Treatment in Sunnyvale
Back pain affects almost everyone at some time. Back pain causes restricted movement and severe pain.  Dr. Cady has treated thousands of people with back pain in Sunnyvale. 
He is an expert at diagnosing and treating your back pain.   And this improves your pain, and disability. After that, the need for drugs and surgery will certainly be reduced.  If you are suffering from back pain, make an appointment today.   Act today, because you deserve to feel better.
Lower back pain is very common.  For instance, one third of us will suffer from back pain each year. So many people live with chronic spinal pain.  
Chiropractic care has repeatedly been shown to be an effective form of treatment for back pain.  Treatment with a chiropractor works because it treats the cause of the pain, in addition to the symptoms.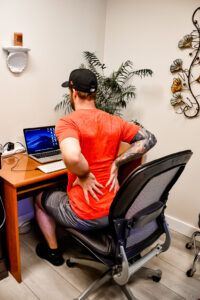 Poor lifting and incorrect carrying of heavy weights
Poor posture and stooping
Low quality seats and beds
Stress
Early intervention certainly important for effective treatment and full recovery.  In addition, spinal manipulation helps patients who are failing to return to normal activities.  For instance, a study involving people with low back pain in the British Medical Journal also supports the need for active and early treatment of low back pain.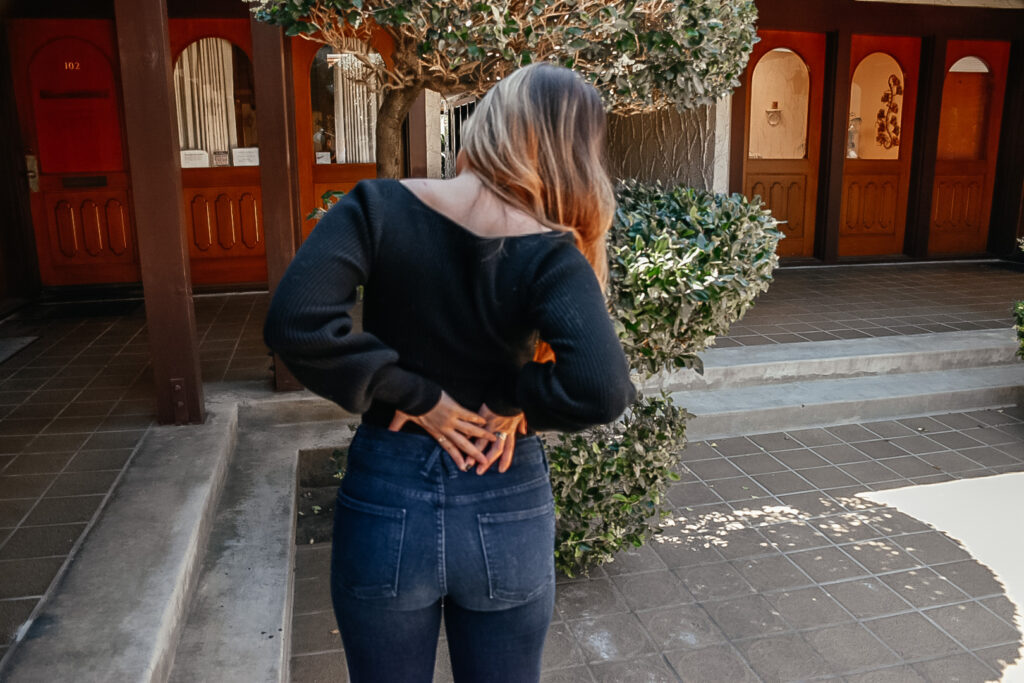 After joint restriction has been corrected by a chiropractic adjustment and the adjustments are stable for a longer time,  Dr. Cady can offer advice on rehabilitation and maintenance care plan to prevent pain from returning.
Above all, Chiropractic treatment is better for you!
In other words, chiropractic works better, because it is safer and less costly than medical care for lower back pain.
Why are the results so overwhelmingly in favor of chiropractic? Because painkillers, muscle relaxants, Valium TM, braces, physical therapy and surgery are not designed to correct the cause of back pain.
In Conclusion, call us today for back pain treatment in Sunnyvale.    408-739-2273